About me

I am Katalin Gátas-Aubelj qualified psychologist, family and couple therapist candidate.

In everyone there is an inner seed that wants to sprout and take root. For me, this inner seed told me that my vocation is psychology, helping others psychologically.

Even though I was attracted to this profession as a child, it took some time before we finally found each other, and then I allowed myself to fulfil my potential. The path that led me here was also defined by helping others, supporting others, listening to others. For me, working with a child with a central nervous system disorder for a year as a student conductor was a life-changing experience, and I wouldn't trade the years I spent as a teacher educating and teaching the young students entrusted to me.

The need for continuous development that was at work in me led me to higher education, where as a lecturer I had the chance to meet psychology again. From there, there was no stopping me. I knew this was my path.
In my work, I strive to give the inner core within my clients the space they need to develop as much as possible. Through the tools of psychology, we can come closer to ourselves, better understand our environment and initiate positive changes in different areas of our lives.

Life is full of challenges, surprises and changes. This is why everyone can find themselves in situations where they need psychological support, a supportive environment and psychological counselling to move forward. In such situations I am happy to be at your and your family's disposal.

My work as a psychologist includes children, families and couples, and I am also happy to work with people seeking individual therapy.

Qualifications and career
Qualifications:

2021- Autogenic training trainer
2017- Family therapist
2020 Master of Psychology (University of Debrecen)
2020 Phd - (ELTE PPK - Special Education Module)
2017 Bachelor of Psychology (Károli Gáspár Reformed University)
2016 Individual and joint drawing examination
2015 Mediator training
2009 Master Diploma in Educational Sciences (ELTE - PPK)
2007 Teacher (ELTE - TÓK)
2002-2003 Conductor student (Pető Institute)

Professional career:

2007-2011 Primary school teacher
2012-2021 Adjunct Professor (Hungarian University of Dance Arts)
2017-2018 School Psychologist
2018-2022 Behaviour Analyst (Pedagogical Specialist Service)
2019-2022 Assistant Professor (University of Sopron)
2020- Psychological counselling (Private practice)

Memberships :

2015 - Hungarian Family Therapy Association
2021 - Hungarian Relaxation and Symbolic Therapy Association
2022 - FSP / OSPP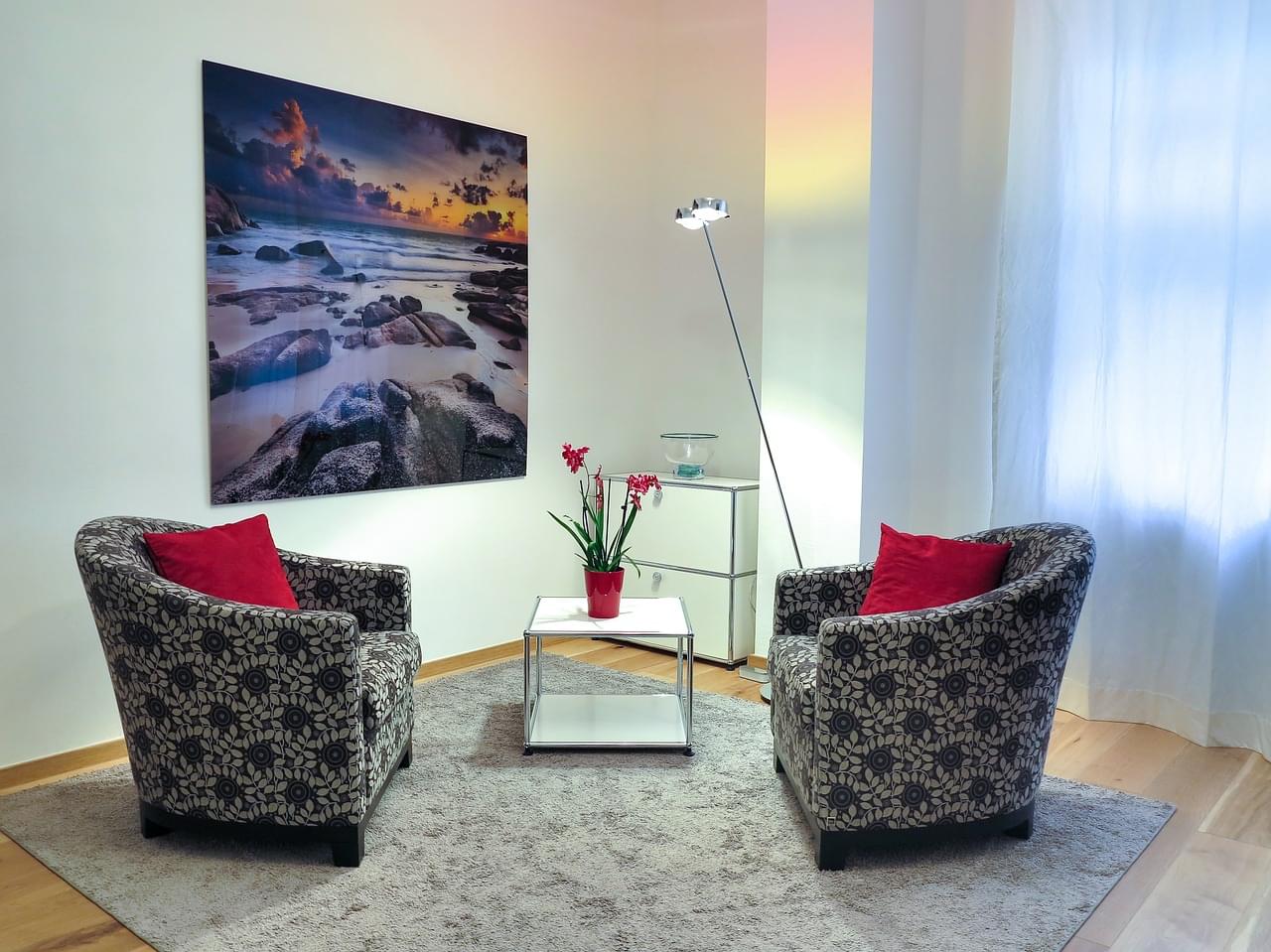 How can I help you?
Dealing with lifecycle bottlenecks
Life- manage-ment consulting
Self-knowledge development
Stress manage-ment
Anxiety relief
Prices
During the first two or three sessions, we will identify the problem and, if there is a need and demand for further counselling, we will choose the appropriate method. The solution chosen will depend on the nature of the problem.

Description of the therapeutic methods:

Psychological counselling (2-4 sessions)
Relaxation course (Autogenic training - 15 sessions)
Educational Counselling and parenting advice (3-4 sessions)
Systemic individual, couples and family therapy
Counselling in child psychology

Individual therapy
(online / personal)
120 CHF
45 min.

Couples therapy
(online / personal)
180 CHF
75 min.
Family therapy
(online / personal)
180 CHF
75 min.
Registration and cancellation
Schedule an appointment:

By phone or email on the provided contact details

Cancellation:

Appointments can be cancelled free of charge up to 24 hours before the appointment. If canceled within 24 hours, half of the fee will be charged. No-shows will be charged the full hourly rate.

Contact
+41 77 509 88 77
katalin@aubelj.hu
Address
8750 - Glarus - Sandstrasse - 13